So I'm like
and
and a little bit of
but outside I'm like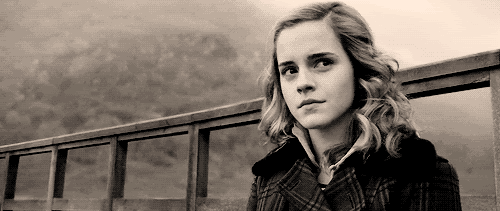 even though I should be more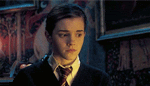 because I'm still behind.
BUT THE INTERSPECIES LESBIAN FUTURE-COUPLE-PEOPLE ARE ABOUT TO MEET EACH OTHER AND ONE OF THEM HAS A DOG AND THE OTHER HAS AN OCTOPUS AND IS TALKING TO HER DRUNKEN MERWOMAN MENTOR SO EVERYTHING IS FINE AND TOMORROW I CAN FINISH CATCHING UP.
So you're like
which is totally the right way to be.
This post is brought to you by 'oh my goodness why is it 4am when did that happen' feelings.
Current Mood:

Accomplished.