I will start with my shortened To Do List:

Catch up on Livejournal;

Go through inbox again;

Go through the pile of Almost Everything I Own that is currently on my bed;

Put it all somewhere else, preferably in this mythical 'Away' place people keep talking about;

Write letters, especially to the campers who really want them from me;

Write three fest stories and prepare for more;

No REALLY WRITE A FEST STORY BECAUSE IT IS DUE SOON AND YOU REMEMBER WHAT A DEADLINE IS, DON'T YOU KIWI? DON'T MAKE ME KNOCK SOME SENSE INTO YOU WITH A FRYING PAN AND ALSKDJFLKALAKJSDF HEY--!

Be a calm, collected person
---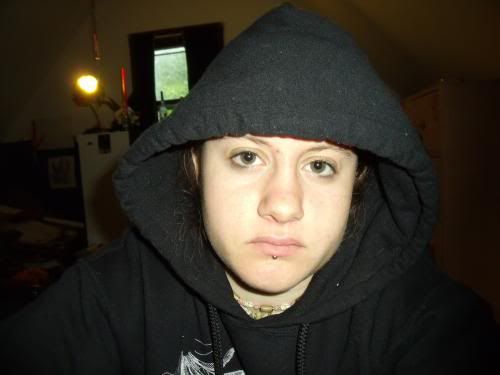 Meet Kiwi. She is a Harry Potter fanfic writer who has recently graduated university and fallen into a Slump. Today she is trying to write a story.



Kiwi's story is not going the way she intended.


Headdesk: the sound of a story not started; the sound of a writer Not Writing; the sound of fests themselves. Kiwi is frustrated.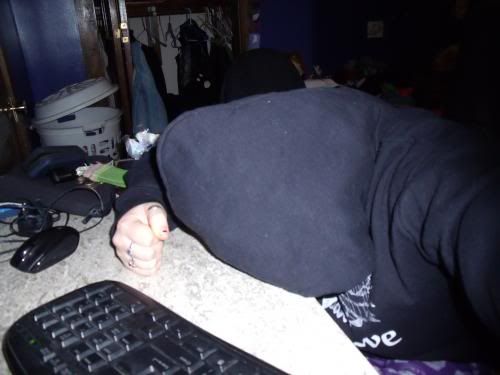 Here we leave Kiwi. Let us all wish Kiwi luck. Good luck, Kiwi! Good luck!

---

Expect more procrastination posts. The story, as you can tell, is going well.

Fests: 1; Kiwi: 0