My friends,
After the wonderful slash panel at DiaCon today, I have decided to give up writing femslash and turn my writing talents to Harry/Draco. The slashers on the panel were so very convincing, and the movie even more so!
I'm sorry if this upsets any of my flist, but the sexual tension between Harry and Draco cannot be denied, and I simply must explore it.
Under the cut, you'll find my first attempt at a fic for my new OTP. Please tell me what you think!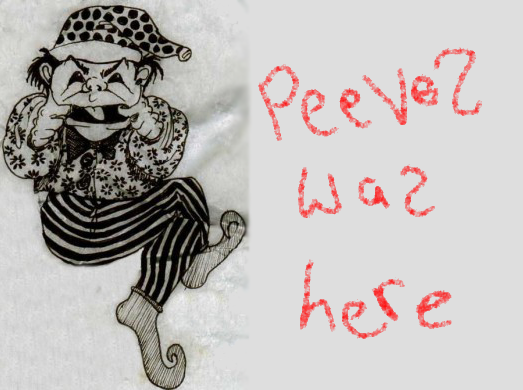 Someone
forgot to sign out of their LJ! *runs away giggling*
Current Mood:
excited