As is often the case, I am late to the party.
However, I am here to offer very happy (belated) birthday wishes to the lovely
therealsnape
!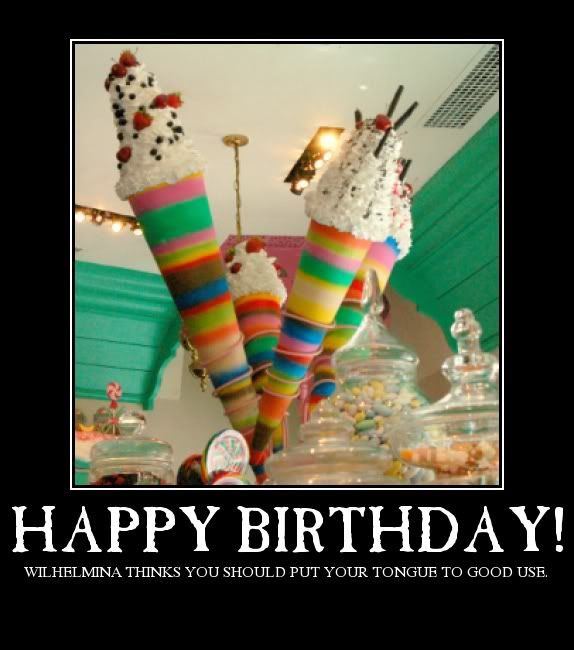 I hope your natal anniversary was positively lovely and that this revolution around the sun provides many more happy moments for you!
And now, after a very long day, I am off to sleep. Many stories to tell at a later date. (: Sweet dreams! Goodnight, moon!